RTL and you. Big personalities welcome.
If you believe actions speak louder than words, then you have found the right place with us.
Together we entertain, inform and inspire millions of people every day with our content and products across multiple platforms. We consistently rely on new technologies, data and trends for sustainable success.
Do you want to grow beyond yourself and be part of our diverse team? Do you value a trusting work atmosphere? Do you want the freedom to implement your ideas and develop your strengths?
Join us in shaping the future of Europe's leading entertainment company.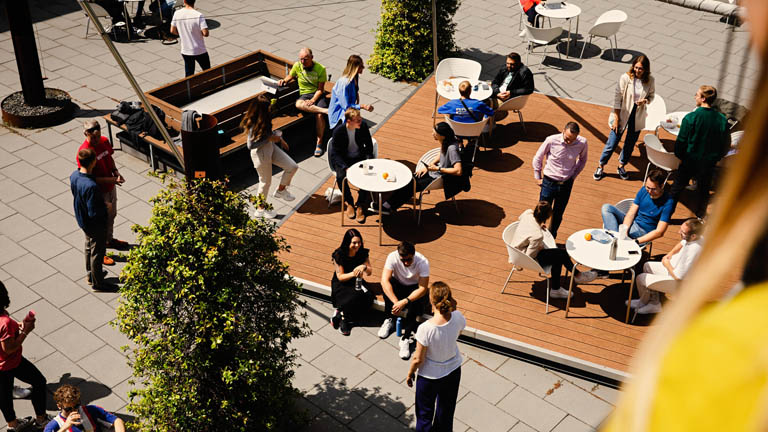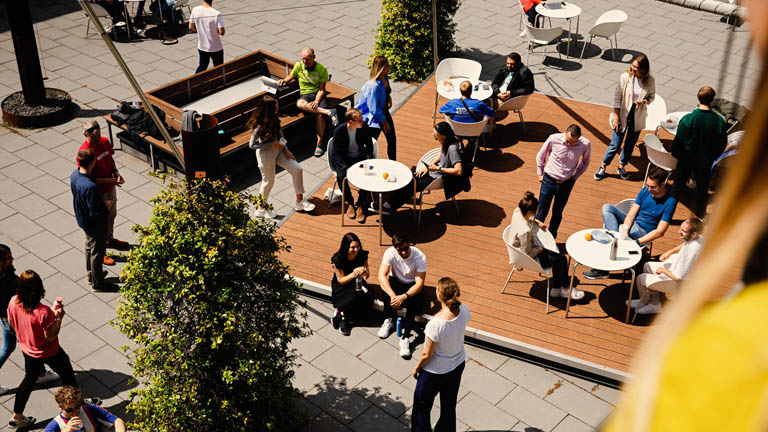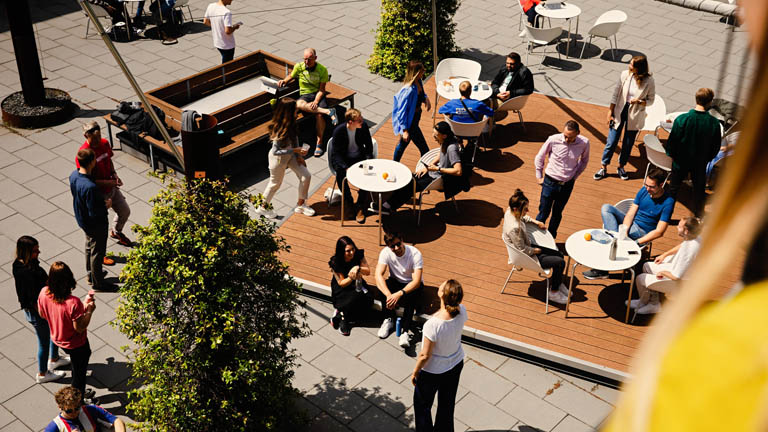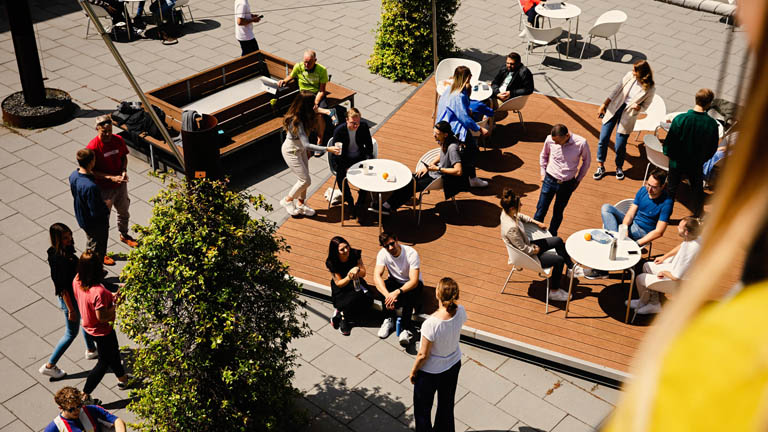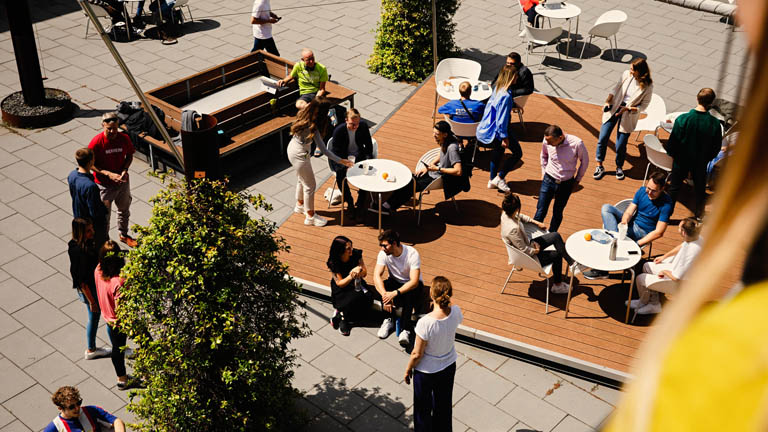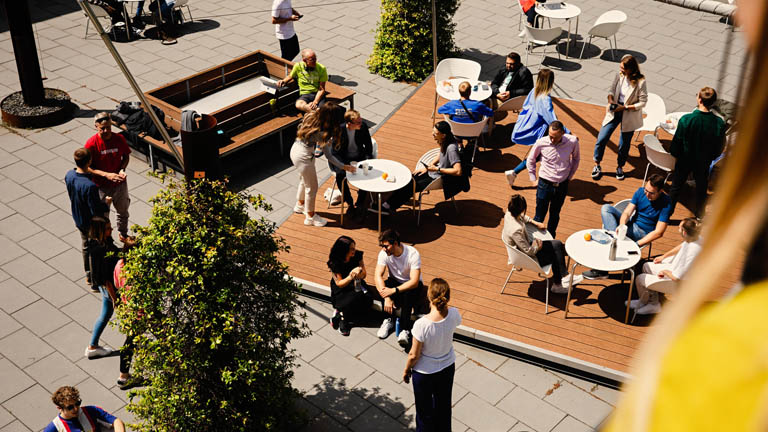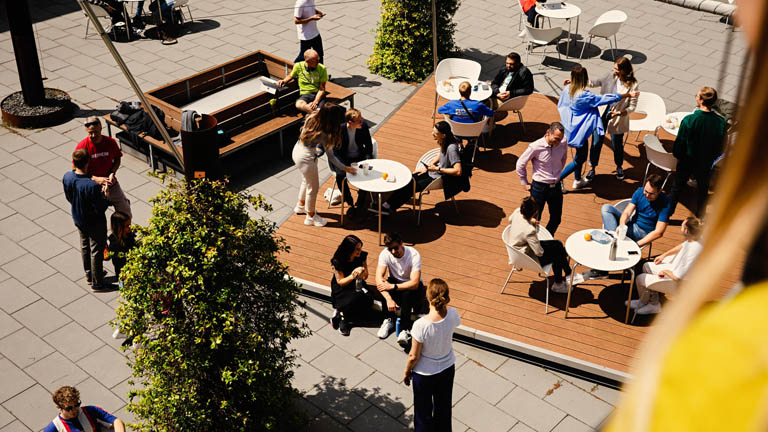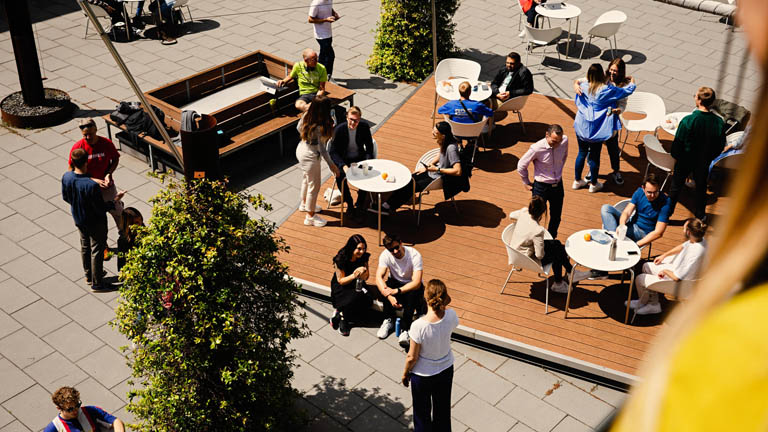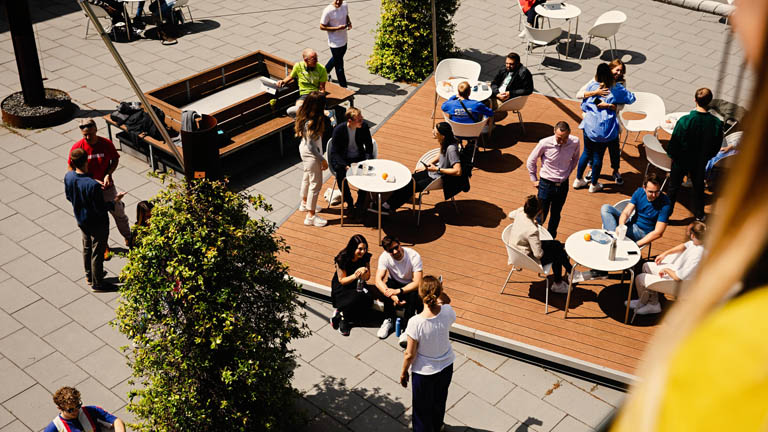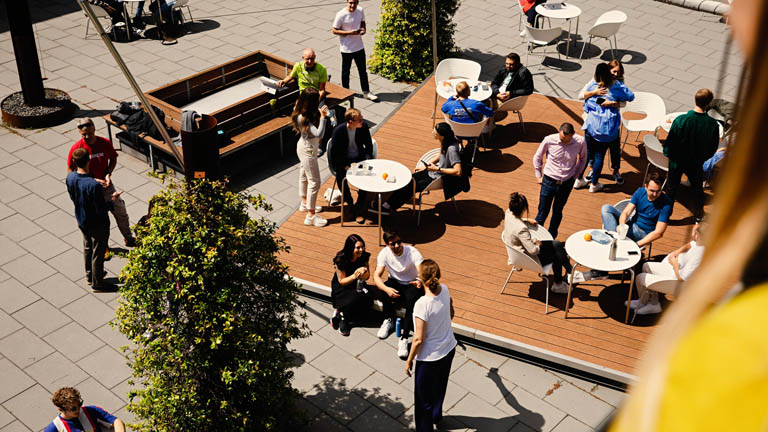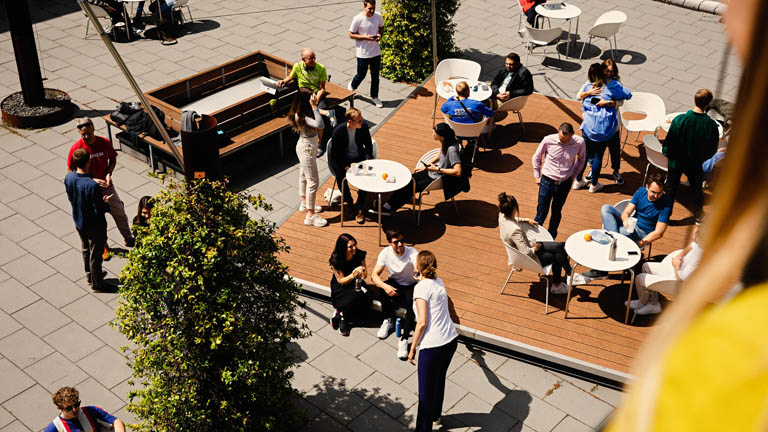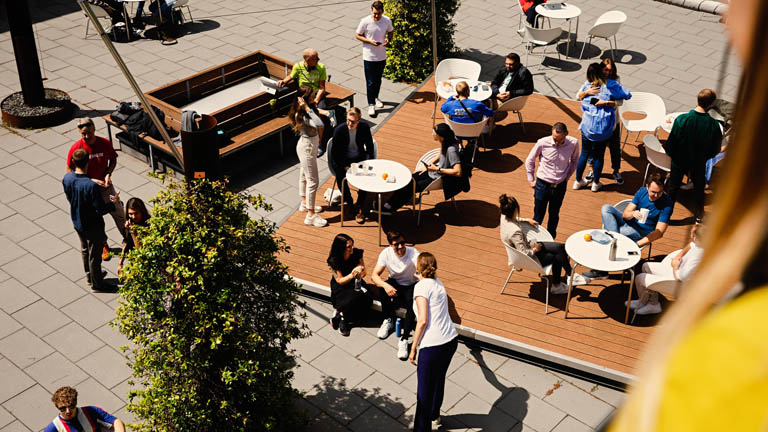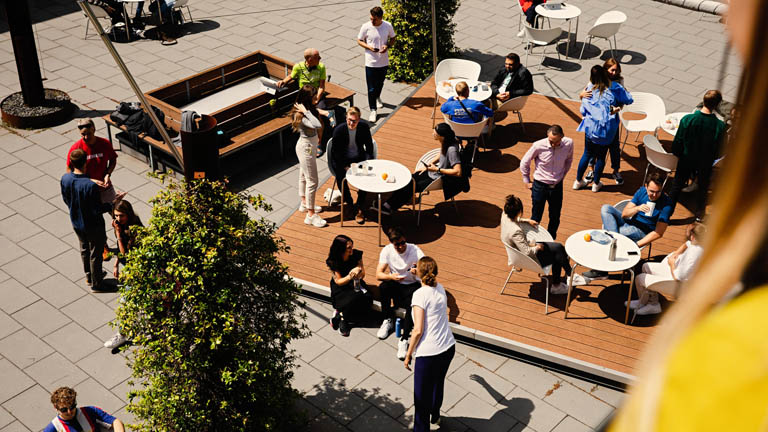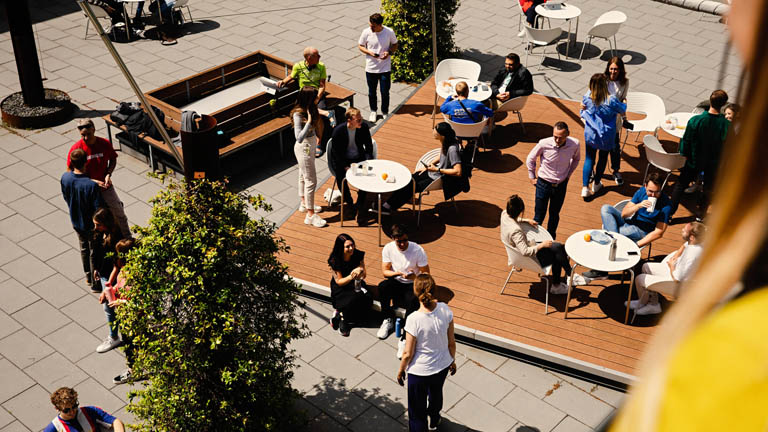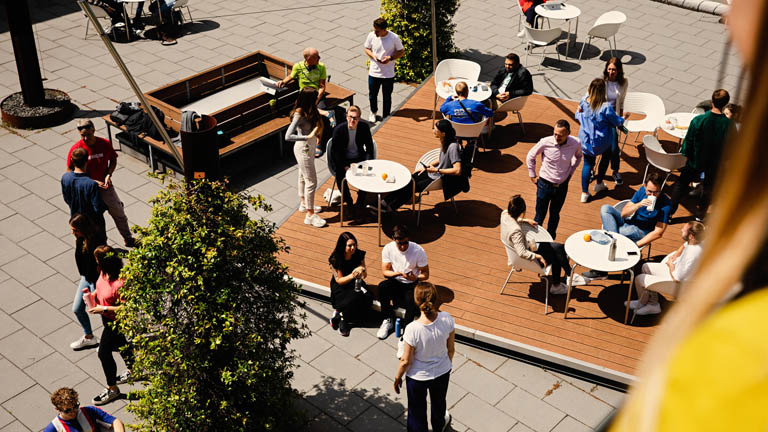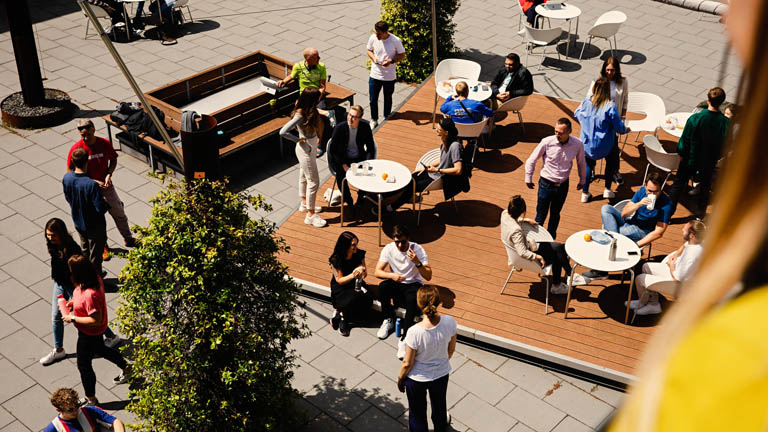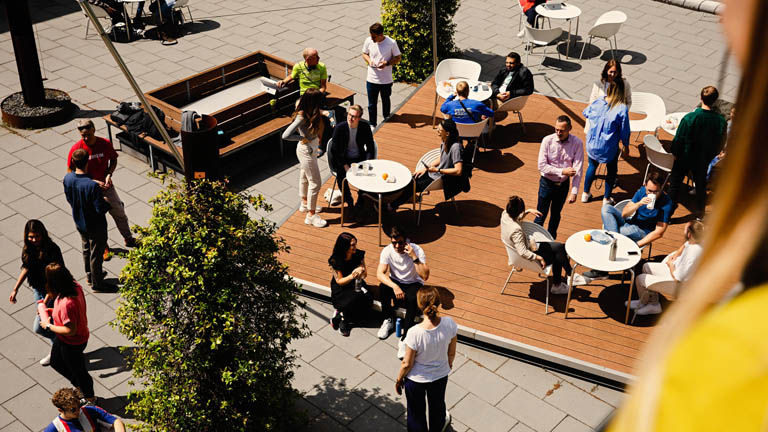 We believe in big ideas.
Creatives, number crunchers, strategy nerds, techies, organisational wizards – departments at RTL are as diverse as our employees. Because we inspire and inform millions of people across Europe.
For positive entertainment and independent journalism, we give it our all. From TV to streaming, from radio to online platforms. In Germany, the Netherlands, France, Hungary and Luxembourg – and worldwide with our content powerhouse Fremantle.
With us you'll reach millions a day.
Living and fostering diversity.
Everybody works differently, feels differently, loves differently. We think that's just awesome. That's why the world and our work will never be boring.
Diversity is an inspiration and essential for our daily business. Our audience is as unique as our employees and their work.
We're always on the lookout for new ideas. For that we need people who'd like to come and apply their creativity at RTL – those who are looking for more than just an opportunity.
At RTL, you'll find openness, dynamism and enthusiasm. We want to broaden perspectives and inspire our audience. From the smallest idea to company-wide projects, we foster people's free development and their unique abilities.
Wherever you're from, whatever you can – or maybe even can't – do, at RTL we treat everybody as equals. We trust each other and treat everyone with respect, while still competing with the best. Everybody has a chance to succeed.
Diversity lets us grow – as people and as a company. Only with diverse teams will we stay competitive and succeed as a company.
New work
As far an assignment allows, flexible working models like mobile office options are a given. At the same time, we encourage personal meetings and on-site exchanges to help creativity and productivity to prosper.