Plenty of opportunities for you to join us.
Would you like to help us shake things up? We love to hear that. Start your career at RTL with a bang: from journalism and entertainment to tech, data, digital business, marketing & communications, sales, broadcasting & production, and corporate functions.
Have you made more than a good impression at work over the last few years? Did you make the impossible possible in a leading role? Are you just starting out or would you like to gain some experience while earning your degree? Wherever you are in your career, you can excel at RTL. Find out about the opportunities at one of Europe's largest media companies.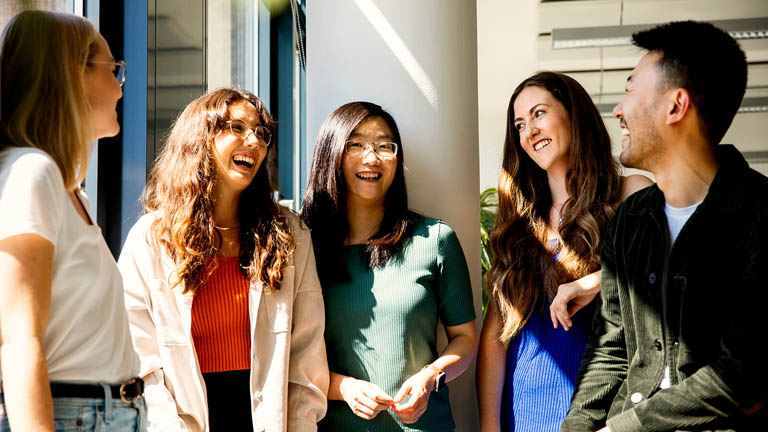 Entry opportunities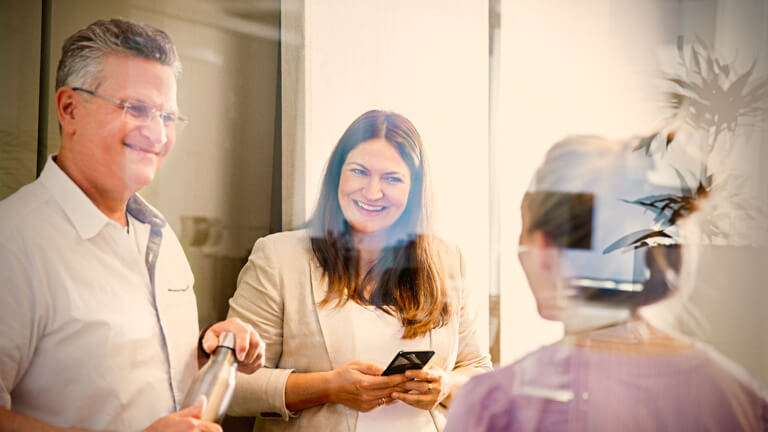 Professionals
Are you already experienced in your field? Would you like to get things done and help shape the future of entertainment?
At RTL you'll find plenty of worldwide opportunities to advance yourself and your career – be it as an executive or as a specialist in your field.
You'll take on responsibilities and complement your team with your experience, talent and personality. We'll support you in reaching your personal and professional goals. Through various continuing education programmes, our international network and custom support, we'll help you take things to the next level.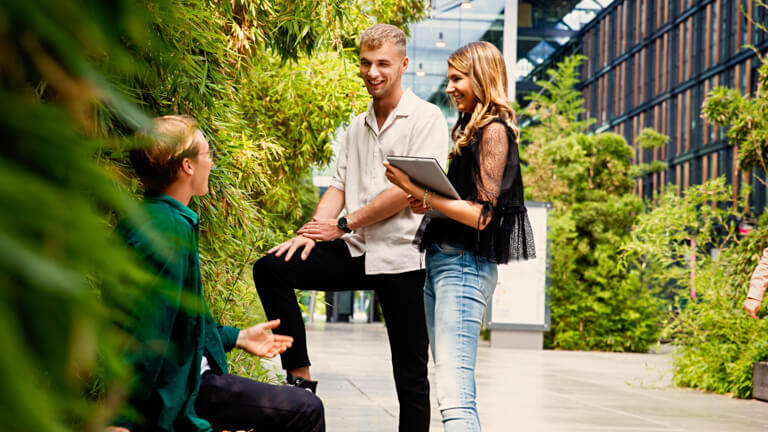 Graduates
Have you completed your degree and can't wait to finally show what you've got? Are you looking for an employer who recognises your strengths, supports and challenges you, and offers exciting opportunities for the future? Then you've come to the right place. At RTL, you can take on key responsibilities from day one and make a change with your ideas and expertise.
Let's get your career started. We'll support you with training, coaching and exciting future opportunities.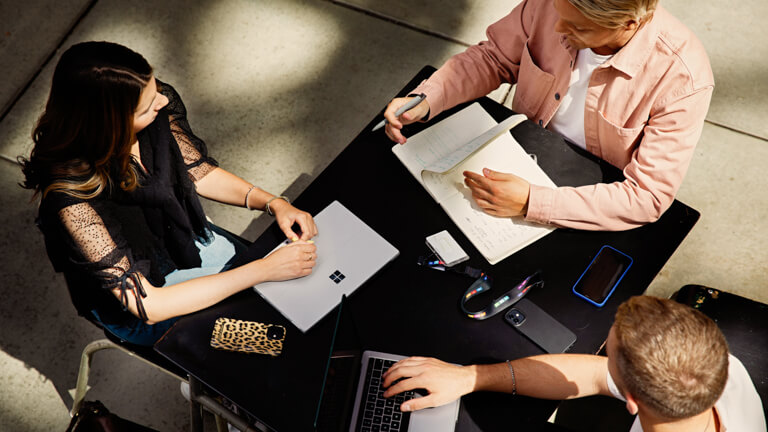 Working students and interns
Would you like to gain first-hand work experience while continuing your studies? Are you fascinated by the media world?
There are plenty of challenges waiting for you here. As part of an existing team, you can expand your knowledge base and surprise us with your ideas. You're hands-on and open to finding out what positions may best suit you. We'll support you in developing your professional and personal skills while building a network at RTL.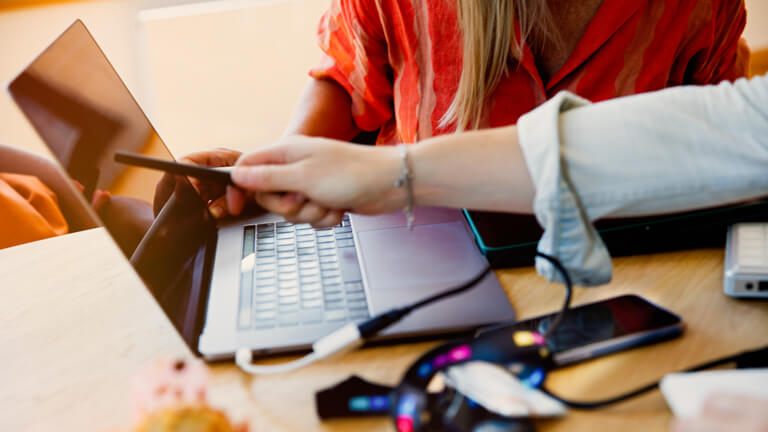 Trainees
Have you completed your professional training or are just about to graduate? Have you gained some experience through work-based learning or internship programmes?
Then you're a perfect fit for our trainee programme. This lets you rotate through different departments to get a complete look at Europe's leading entertainment company. Firmly embedded in different teams, you'll take on independent projects. We'll support you as mentors and coaches, and with custom continuing education opportunities.
You'll find exciting trainee opportunities in departments like tech, data, marketing and HR.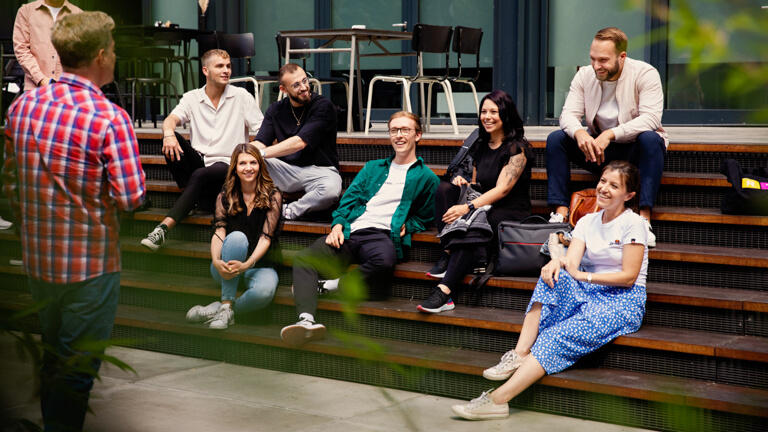 RTL Academy
We've accumulated a vast array of very specialised knowledge over the years, and we'd like to share it with you and others.
Are you looking for an exceptional subject-specific education? Preferably hands-on and in a proprietary establishment?
At Videoland Academy, powered by RTL Nederland, new talent is given the opportunity and freedom to develop, realise and show innovative, groundbreaking stories. Videoland Academy distinguishes itself by focusing on the guidance of writing talent and on the development of genre films. Learn more here.
Study the foundations of TV and digital journalism at the RTL Journalistenschule (RTL School of Journalism), one of Germany's top journalism schools. Learn more here.
The Henri-Nannen-Schule school of journalism stands for quality journalism in Germany. Study the foundations of print and digital media. Learn more here.
The UFA Academy turns lateral entrants like you into professionals in just two years. Departments include recording direction, production management, direction assistance and script/continuity. Learn more here.