Your career is our job.
To inspire others, we need to be constantly discovering new things. That's why we have multiple teams that are always working on how to boost your professional and personal development. Also, you can connect with colleagues from around the globe, network with them, and get inspired by their insights.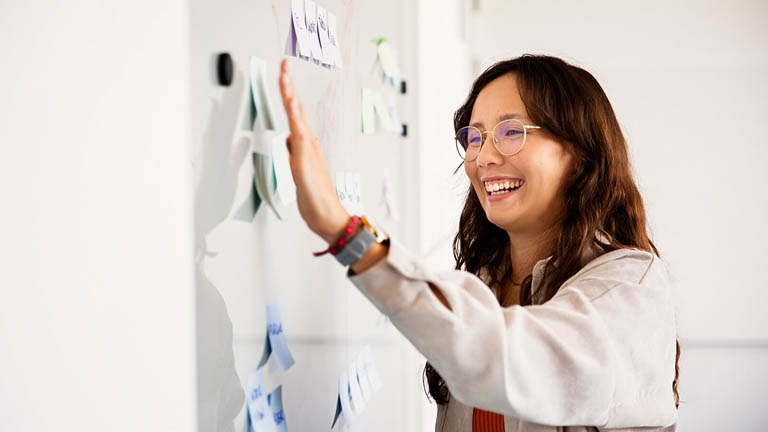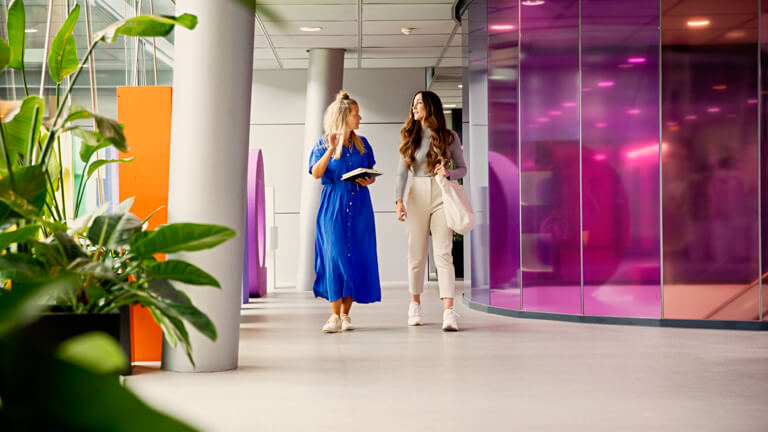 Onboarding
We're with you from day one. In your individualised onboarding, you'll learn about all facets of work at RTL and your colleagues.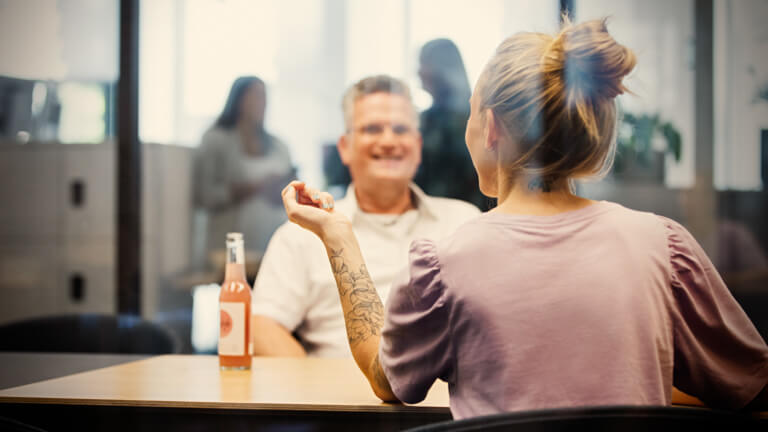 Feedback
You'll have regular feedback sessions with your supervisors to speak about your development. That's where you'll learn how to reach a new level, both personally and professionally.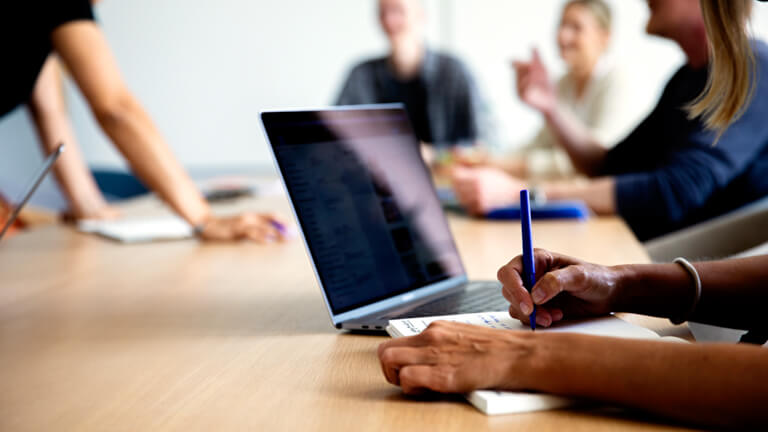 Continuing education
Our jobs are as different as the people who perform them. Our training programmes – complemented by over 50,000 e-learning modules – are just as unique. We help you get acquainted with these programmes, and together we'll pick appropriate continuing education measures. There are seminars specifically tailored to you, as well as programmes at Bertelsmann University offering quality educational content and innovative learning formats. That's how we'll keep you up to date for today and for the future.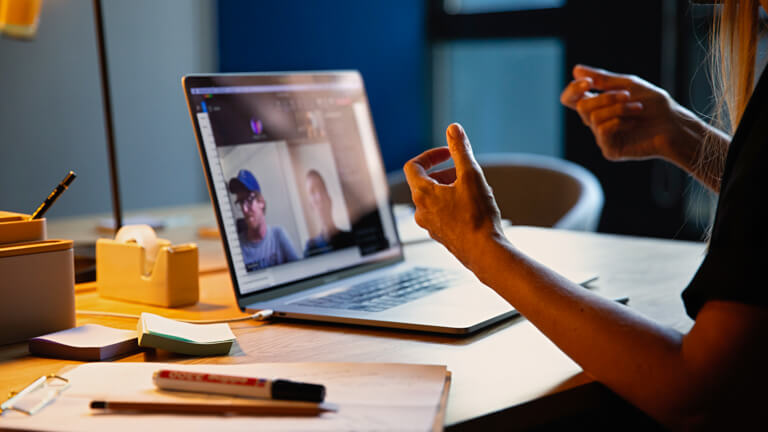 Leadership development
Do you like taking on responsibility and would like to have a leading role in shaping the future of Europe's leading entertainment company? Then you're likely to find valuable input in our talent programmes and leadership training. We encourage our employees to build international networks and create global, interdepartmental dialogue. Within these networks, we support your personal development and advise you in taking the next steps in your career. We'll create a personal profile that will follow your entire career – even if you switch positions or countries.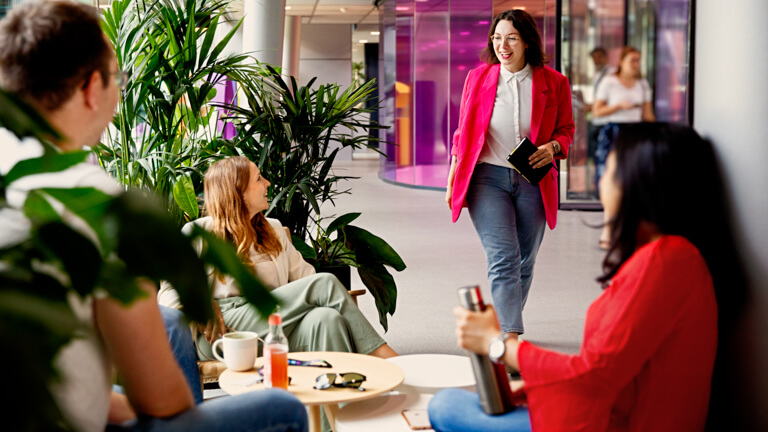 Supporting talent
We want to continue impressing our audience with creative content, innovative concepts, and first-rate product ranges. For that we need highly talented people. Whenever we can, we find them among our own workforce. We operate our business with open eyes. We want to spot and support talent early.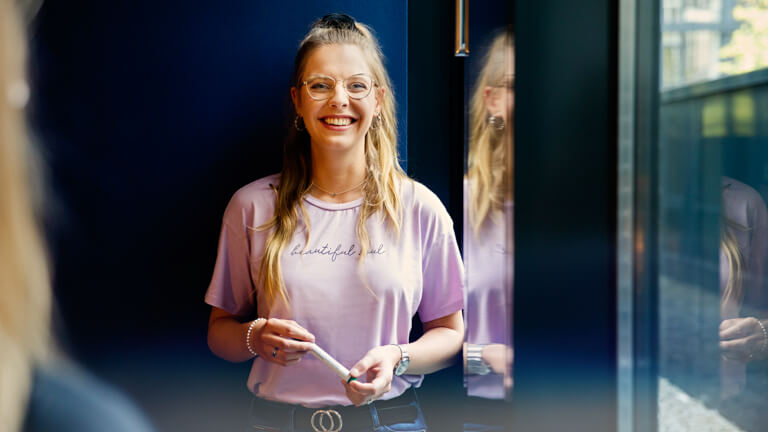 New challenges
Would you like a change? We can offer many different jobs and opportunities across RTL. Explore new challenges with your supervisor and human resources department.